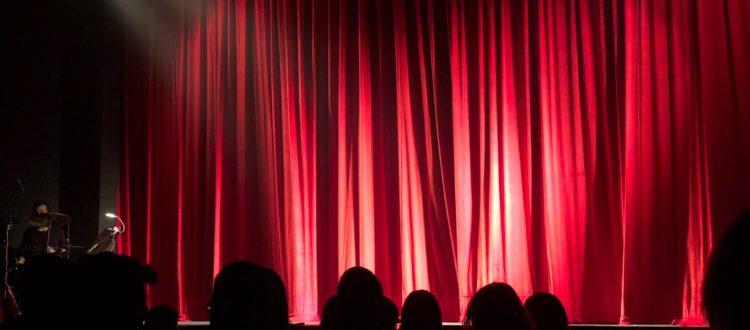 PREMIERE: Der Räuber Hotzenplotz und die Mondrakete
His pistol is only loaded with pepper, but the Hotzenplotz is considered the most dangerous predator of children's literature. And to the sorrow of Sergeant Dimpfelmoser, the rogue from the house was escaped – again. Thus begins the fourth part of the robber story, which the Junge Schauspiel premieres on November 11 at the Capitol Theater.
The children's book author Otfried Preußler (1923-2013) created the figure of the robber Hotzenplotz at the beginning of the 1960s. He wanted to write something funny and opted for a Punch and Judy show, in which the classic roles such as the puppet, the Seppel, the grandmother, the robber and the police officer occur. The book became a huge success. And should remain unique. Otherwise, Preussler would never have let the great magician Petrosilius Zwackelmann bless his time, as he himself once admitted. But thousands of inquiries from children led him to write a second, and then a third, ending the story for good.
Preussler's daughter found in the estate of her father, however, still another Hotzenplotz manuscript, which appeared in May this year under the title "Räuber Hotzenplotz and the moon rocket" as a book. In it wishes Seppel, who is annoyed by the renewed outbreak of the scoundrel, the man with the seven knives on the moon. The flippant desire suddenly becomes reality – the construction of a moon rocket takes shape.
Directed by Robert Gerloff ("Tartuffe", "Auerhaus"), the stage version created by the writer and dramaturge John von Düffel for the Schauspielhaus can be seen as a family piece for visitors from the age of six.
for more information: http://www.capitol-theater.de
Image Pexels