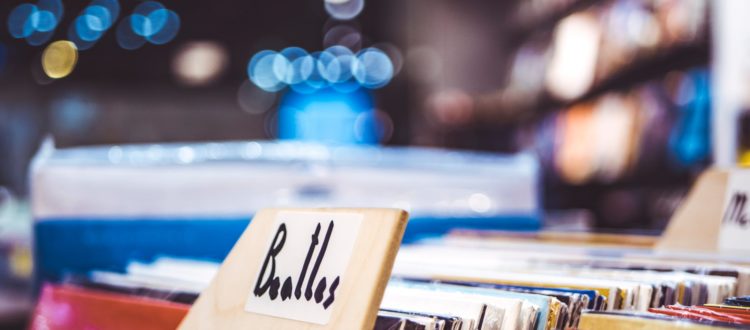 How would it have happened if John Lennon (1940-1980) had celebrated his 40th birthday with a Beatles Reunion concert? Would the most successful band of all time have played their biggest hits? Or put the focus on the solo successes of the four musicians?
One does not know, because after the separation in 1970 there were no joint appearances of the band anymore. The Beatles show "Let It Be" turns back the clock and makes the Fab Four the reunion concert on the stage of the Capitol Theater, which the fans long for. Four musicians who are like the original Beatles in appearance, gestures and singing to the last detail, presenting classics like "Hey Jew", "Let It Be" and "Imagine" – live and without technical tricks.
In addition, the show, which has made the first Beatles tribute to the London West End, the success story of the band. Embedded in some 20 songs like "Yesterday", "Help" and "Strawberry Fields Forever" you can see historical recordings and video recordings. The bow spans from the performance as part of the Royal Variety Performance to the last studio album "Abbey Road".
for more information: http://www.capitol-theater.de
Image Pexels.