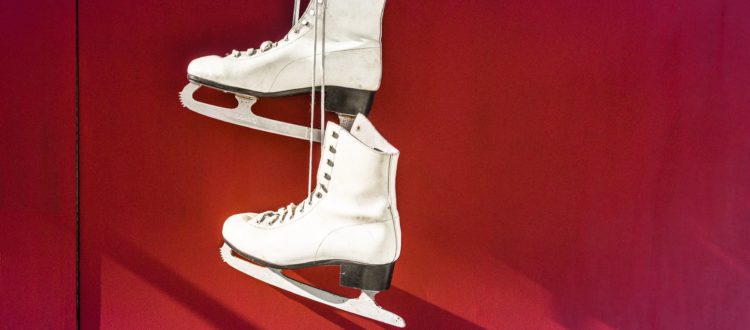 The next ice age is coming …
From 16 November 2018, the DEG winter world is back. You can not glide better from everyday life. 
No matter if you are a small person, a professional or a beginner, the DEG-Winterwelt> thaws the heart <for the sport and makes the pre-Christmas time an unforgettable experience.