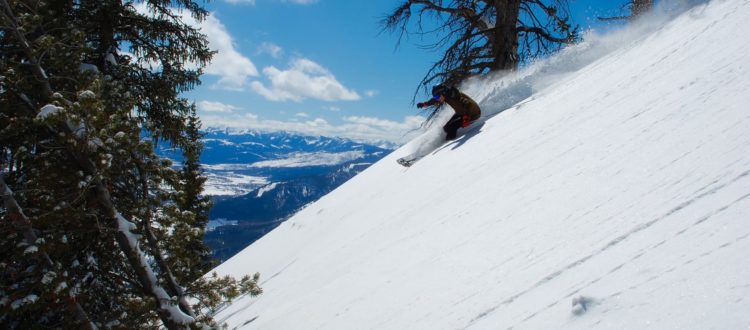 Holiday on Ice – "Showtime"
Showtime on the ice: extravagant costumed performers celebrate together with their producer a noisy after-show party. But then this atmospheric moment is interrupted by a retrospective – and the actual show begins.
For its 75th anniversary, Holiday on Ice tells the story of a show family that lives for the stage and standing ovations. And the audience is there right from the start: it's a part of the cast of the figure skaters, traveling around the world for a tour and experiencing the ups and downs of the show crew – privately and behind the scenes. Colorful picture scenes on an LED wall provide the visual framework for the action, which will be on show at the Mitsubishi Electric HALL from 3 to 6 January. The two shows on the day of the premiere have something special in store: Aljona Savchenko and Bruno Massot, currently the most successful pair runners in the world, show their Olympic doors and a performance specially developed for Holiday on Ice.
for more informationen : http://www.mitsubishi-electric-halle.de
Image Pexels