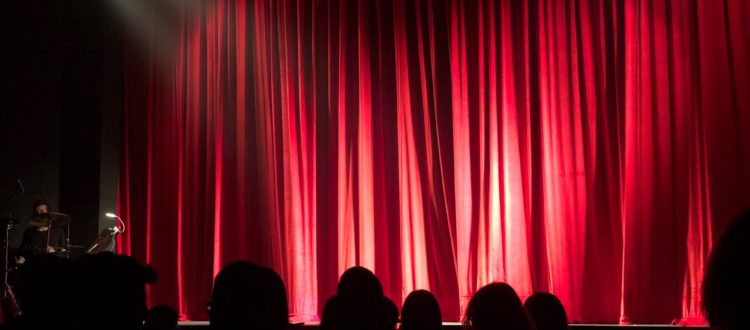 PREMIERE: Das Lackballett
The Bauhaus artist Oskar Schlemmer designed the "Lack Ballet" as a "degenerate artist" in the early 1940s, a small re-creation of the "Triadic Ballet".
It was performed on the occasion of a jubilee celebration in a Wuppertal paint factory. The Düsseldorfer "Theater der Klänge" uses the activities of the "100 Years Bauhaus" as an opportunity to reinterpret the little-noticed play and perform it in a contemporary way. The roughly one-hour color and form performance will be premiered on January 10 at the FUT Juta.
for more information :http://www.forum-freies-theater.de
Picture Pexels