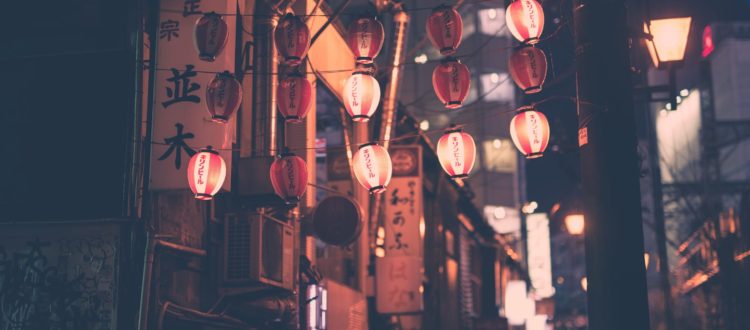 Bushi No Kondate / A Tale of Samurai Cooking
In Japan, eating is more than just a daily routine. Appreciation is expressed through a tea ceremony or through the careful preparation and decorating of food. That this was already the case centuries ago, shows "A Tale of Samurai Cooking" by director Yuzo Asahara.
The film opens on January 11 in the Black Box, the 13th Japanese Film Days Dusseldorf, which give an insight into the Japanese film art until 31 January. The program ranges from classics from the 1960s to current productions. The main topics this year are the dining and bathing culture as well as the history film. Two of the productions ("Rise up" on 18 January and "The Trial" on 30 January) are German premieres. The respective directors travel extra from Japan and invite after the film to a public discussion.
The films are mostly shown in Japanese original version with German or English subtitles. Admission is free. Cards for the Black Box (maximum of two per person) will be issued at the cashier from 30 minutes before the start of the performance. Tickets for the Ibach Hall can be reserved.
for more informationen: http://www.eyesonjapan.de
Picture Pexels