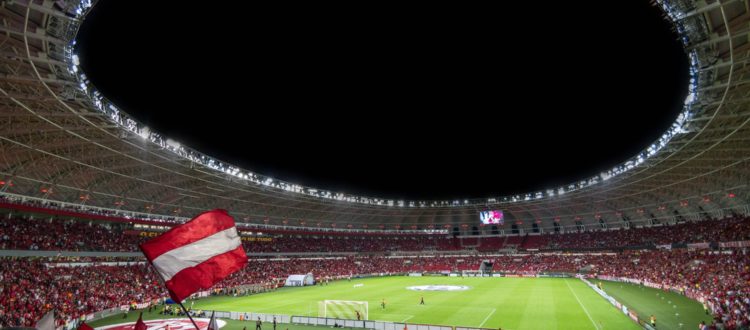 It was a sensation when Fortuna Dusseldorf caught up in the Bundesliga encounter with Bayern Munich last November in injury time to 3: 3 and thus could take a point home. On January 13, the two teams could face each other again.
Because they are as well as Borussia Mönchengladbach and Hertha BSC participants of the 10th Telekom Cup in the Merkur Spiel-Arena, the traditional test tournament in the winter break. The first semi-final (the pairings were not fixed at the editorial deadline) starts at 13:15 and lasts 45 minutes. The winners of the two semi-finals compete against each other at 16.45.
Tickets are available in the central tourist information at the central station and in the old town. Information on the exact seasons can be found at http://www.telekomcup.de.
Picture Pexels