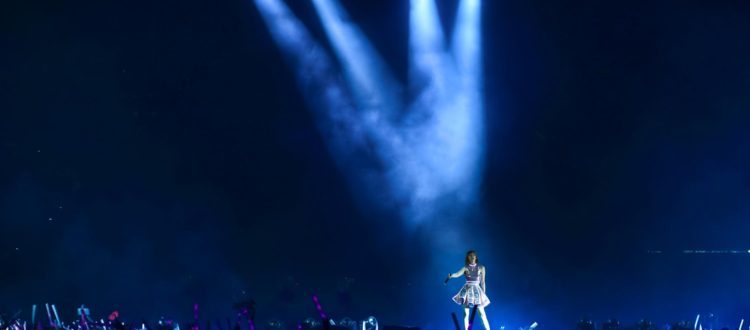 With hits like "We are the Champions", "Another One Bites the Dust" or "Radio Ga Ga", the British rock band Queen and her charismatic singer Freddie Mercury regularly performed at the top of the charts in the 1970s and 80s.
All the studio albums were a success and sold a remarkable 180 million copies. Until Freddie Mercury died of AIDS in November 1991 – and the music world lost a great singer and exalted live performer.
In the Tonhalle, the atmosphere of a Queen concert on 18 January is live again. Not with Freddie Mercury, but with the singer Harry Rose, who resembles his idol both visually and the sound and the scope of the voice very much.
for more Informationen: http://www.tonhalle.de
Picture Pexels