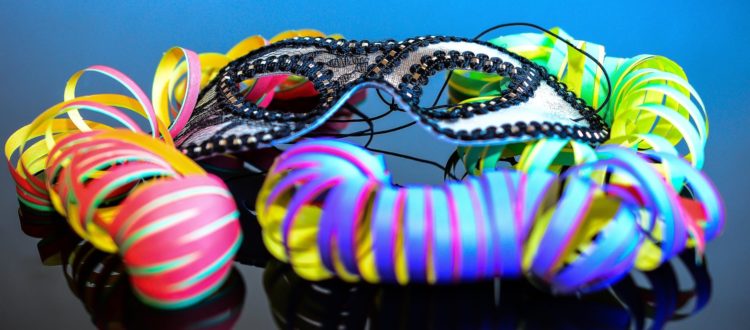 Time travelers from the year 2111 put it in a nutshell: "If you do not want the world to be many times more dreadful than you are now, you have to change something." And time is short. By Wednesday Ash Wednesday, the Jecken must ensure that the Redeemer is begotten.
The ultimatum from the future forms the framework of the cabaret carnival show Stunk 2019, which is more than a cheeky alternative to the meeting carnival. You could also call stunk the darknet of the session.
Eight performers, six musicians, three authors and a well-rehearsed team behind the scenes ensure that the bitter satirical show in Dusseldorf comes on stage for the 21st time. After the move last year, it's the second session for the stunkers in the club of the Capitol Theater, which offers more visitors.
Even though the background story has been going on for months, Stunk is up-to-date with current politics. Because the small scenes and re-texted songs, which are grouped into the story, leave enough room for short-term adjustments. An already fixed topic will be the care situation. In the number three frustrated employees of the "syphilis clinics on Flinger Broich" report that they are happy when someone is taken a leg off: "Then at least we have more space here." Weird, evil and refreshingly unimportant – the stunk 2019.
for more informationen: http://www.capitol-theater.de
Picture Pexels