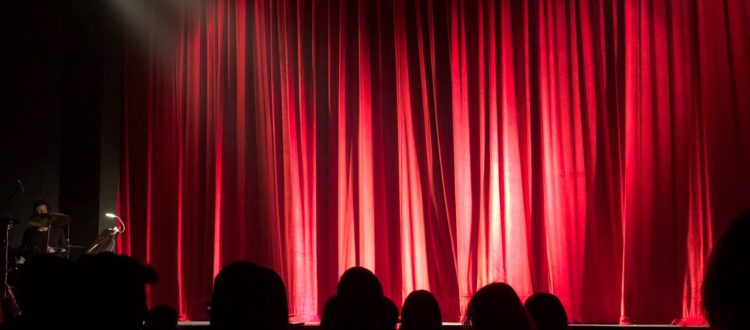 If at the Düsseldorfer Schauspielhaus the literary "Hamlet" comes along as a furious Shakespeare concert, chances are that Christian Friedel, actor and singer of the band "Woods of Birnam", has his fingers in the game.
Already in the first performance, developed by Roger Vontobel, who now works as a house director in Dusseldorf in 2012 for the Staatsschauspiel Dresden, the musicians were there – partly with specially written songs by Friedel. Now the staging, which gained cult status in Dresden, is firmly anchored in the stage schedule on Gustaf-Gründgens-Platz.
The plot:
The Danish king's son Hamlet has just buried his father to death, so he has to accept his uncle as his mother's new husband. And Ophelia, whom he loves, spies after him in the service of his supposed opponents. In this world of lies and deception Hamlet strives to avenge his father – and sets in motion a murderous game.
for more informationen: http://www.duesseldorfer-schauspielhaus.de
Picture Pexels