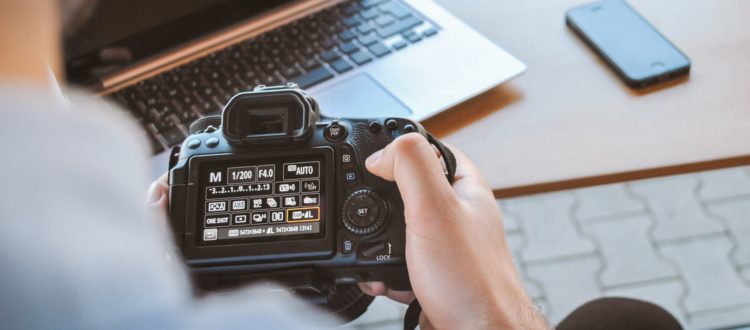 Düsseldorf Photo Weekend 2019
Some like it in analogy, the others perfect their work on the computer. In the art section photography everything is allowed, which leads to a successful work. At the Duesseldorf Photo Weekend (8th to 10th March), more than 50 museums, galleries and off-spaces will present current trends in photography and question the changes in the meaning of image culture and society.
The Kunstpalast is just as much a part of this event as the Grisebach gallery with its never-before-seen imagery by internationally renowned photographer Michael Wesely.
In the Polish Institute, the up-and-coming Polish artist Weronika Gęsicka shows her manipulated works with which she questions human memory and the underlying mechanisms.
Under the title "Neighborhood", the free and lively art scene around Worringer Platz attracts attention. Artist talks, discussions,
Lectures and films complete the exhibition program. There are also two-hour guided tours, which require prior registration.
for more informationen: http://www.duesseldorfphotoweekend.de/
Photo Pexels