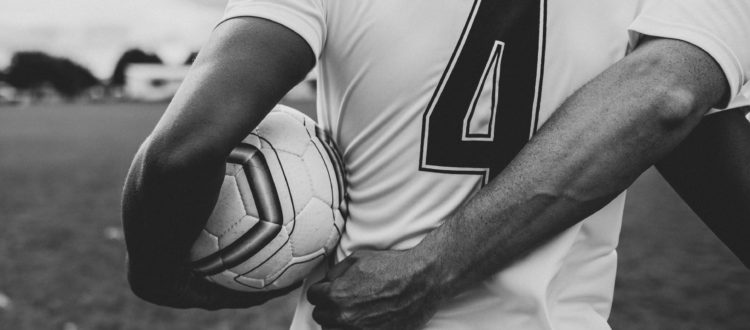 Handball: Deutschland – Schweiz
After the exciting World Cup in January this year, which brought the handball back to the fore and in which the German national team reached the fourth place, the boys of national coach Christian Prokop are live on March 9 in Dusseldorf.
In the ISS DOME the team meets Switzerland. Most recently, the teams met in 2018 in the qualifying matches for the European Championship, both ended with a victory of the Germans.
for more informationen: https://www.eventimsports.de/ols/dhb/
Photo Pexels