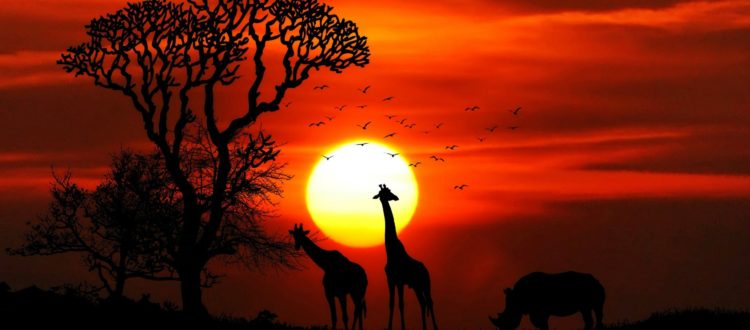 With his circus spectacle "Africa! Afrika! "André Heller has not only entertained millions of visitors since 2005, but has also given many artists from the Black Continent the opportunity to present their fascinating skills to a large audience.
When Heller withdrew from the project in 2014 for new tasks, many African artists were greatly affected and were afraid of losing their job opportunities in this year-long successful show.
But thanks to Georges Momboye, who was already working as Heller's right-hand choreographer and later artistic director of the show, there has been a third edition of the format since 2018. Around 70 artists from Africa and the Diaspora perform in it, show spectacular acrobatics and artistic dances, play rousing music and exude a lot of zest for life. Contestionist Khatib Juma from Tanzania, among others, is able to fold his body so that it fits into a box. From March 14th to 16th the show will be in the Capitol Theater.
for more informationen: http://www.capitol-theater.de
Photo Pexels