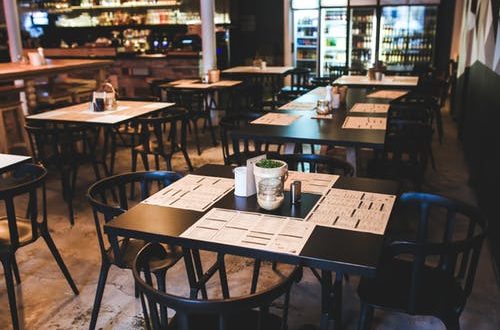 Whether yellowtail mackerel Teriyaki, trendy Pokebowl or Irish beef fillet on salpicon of the Ochsenbacke – the offer of the 20. tour de menu is just as diverse as the gastronomy offer in and around Dusseldorf.
A total of 58 restaurants are part of this year's Gourmetreise. In addition to longtime participants such as the AQUA, the Christian in the house Litzbrück or the Saltimbocca include some new discoveries. For example, the La Turka with modern Turkish cuisine or the L'Auberge St. Honoré, which gives the former Dorfschänke in Niederkassel a French touch.
For those in a hurry who want to enjoy a small menu during their lunch break, there is also a "Quick Lunch" in the Bistro Sommelier, the Gourmet Bistro Zurheide and the Man Thei.
The special thing about the tour: the restaurateurs have put together a menu with up to seven courses especially for this period, the price of which is well below their normal calculation. If you like, you can rate the restaurant you have visited and thus take part in a raffle. The award ceremony will be held as a festive closing event on 29 April at Hotel Nikko.
for more informationen: http://tour-de-menu.de/?page_id=17
Picture Pexels