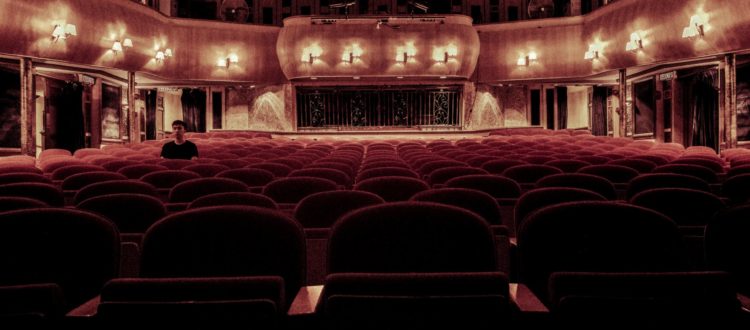 Caveman – Du sammeln. Ich jagen!
With "Caveman" the American Rob Becker wrote the most successful solo play in the history of Broadway. For nearly 19 years, the cave man is also traveling in Germany.
From the 5th to the 7th of April Felix Theissen aka Tom fights his way through the relationship between man and woman in the Capitol Theater. He meets his ancestor from the Stone Age, who shares his millennia-old wisdom: men are hunters and women are collectors. A fact that human evolution has not been able to change to this day.
for more informationen: http://www.capitol-theater.de
Picture Pexels