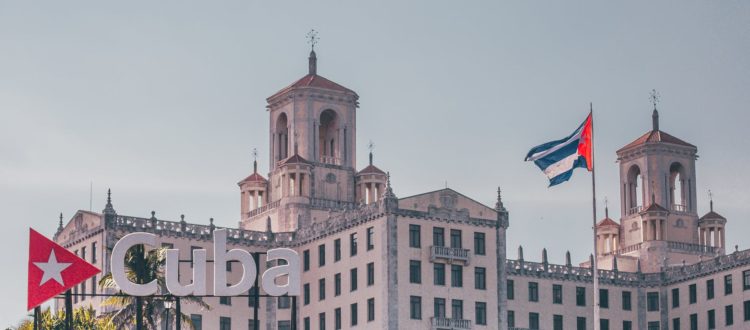 Caribbean sun, exuberant street parties and colorful buildings – Cuba's capital Havana stands for a lifestyle full of passion and energy. The young Ayala, who seeks her luck as a dancer in Havana, ends up here.
Soon, the young woman has to realize that intrigue, jealousy and rivalry are on the agenda in this long-awaited life. But she fights for her dream to prove herself as a dancer and also to conquer the heart of her great love.
The dance musical "Soy de Cuba" captures the Cubans' pure lust for life, dance and music and brings them to the stage of the Capitol Theater as a moving love story on 5 April.
for more informationen: http://www.capitol-theater.de
Photo Pexels