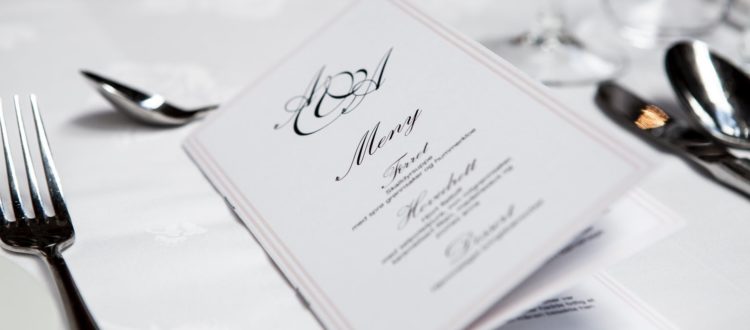 Whether it's yellowtail amberjack teriyaki, trendy poké bowl or a fillet of Irish ox cheek on salpicon, the programme of the 20th tour de menu is as diverse as the range of culinary choices available in and around Düsseldorf.
A total of 58 restaurants will be taking part in this year's gourmet tour. They include longstanding participants such as AQUA, Christen at Haus Litzbrück or Saltimbocca, as well as some new discoveries like La Turka with its modern Turkish cuisine or L'Auberge St. Honoré, which lends the former Dorfschänke in Niederkassel a French touch.
For those in a hurry who want to enjoy a small set menu at lunchtime, there will be a "quick lunch" in various places including Bistro Sommelier, the gourmet Bistro Zurheide and at Man Thei.
What's special about the tour is that for its duration the restaurateurs will be putting together a seven-course menu whose price is well below what one would normally pay in a restaurant. Those who so wish can review the restaurants they visit which will allow them to enter a prize draw. The winner will be honoured at a formal finale event on 29 April at Hotel Nikko.
for more informationen: http://tour-de-menu.de/?page_id=17
Photo Pexels