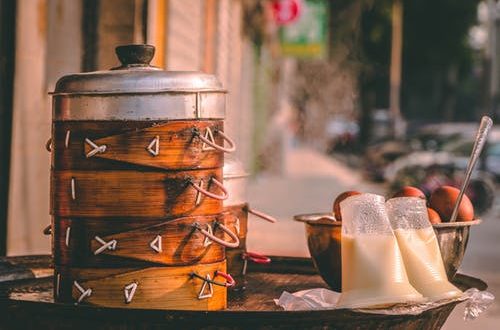 19. Düsseldorfer Europatag
A Regulation on the degree of curvature of cucumbers or the directive on the thickness of the dough of a Pizza Napoletana are among the more dubious achievements of the EU. The fact that the 28-country comprehensive community also brings many benefits, would like to show the Europe Day on May 4 in the marketplace.
Under the title "A celebration for more Europe" clubs, consulates and parties present their offer. There is also a stage program with live music and discussion rounds as well as international street food stalls. Children can practice their skills and strength in the Climbing Cube of the city sports federation or take a ball bath. And there are painting and crafting activities on Europe.
Around Europe Day, the European Week takes place every year in all federal states. It offers interested parties the opportunity to engage in workshops, seminars, conferences and discussions with the EU. This year's focus is on the election to the European Parliament, which will be held in Düsseldorf on 26 May. For example, journalists from Poland, France and Germany will discuss the relevance of the European elections in 2019 at the Polish Institute in relation to the shift of forces within the EU.
for more informationen: https://www.duesseldorf-tourismus.de/nc/veranstaltungskalender-ddorf/veranstaltung/24294/data/1556920800/action/detail/
Picture Pexels