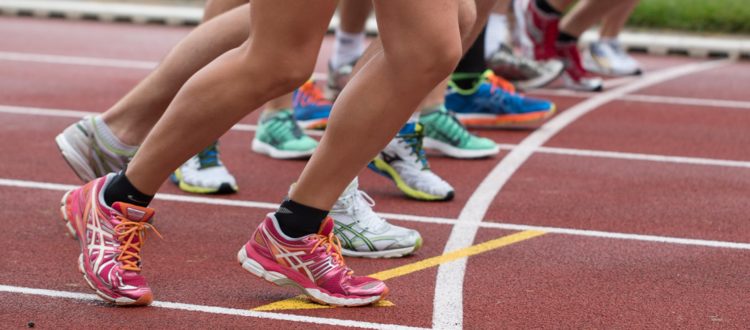 METRO Marathon Düsseldorf
The METRO Marathon Düsseldorf has been a hit with runners since it was launched in May 2003. Firstly there's the flat course that has enabled a top time of 2:07:48. Then there's the attractive route with the Rhine in sight much of the time, as well as widely varied architecture.
What makes it particularly interesting this year is that it is once again the setting for the German Marathon Championships which should attract some big names to the starting line. And there's a new feature which amateur runners will also appreciate: for the first time, a half-marathon distance (21.1 km) is available.
The organisers expect up to 19,000 runners this year. To ensure that the runners get through the course well, there will be around 30 bands of various genres spaced along the route, who will be boosting the mood for athletes and spectators alike.
for more informationen: https://www.metro-marathon.de/
Picture Pexels