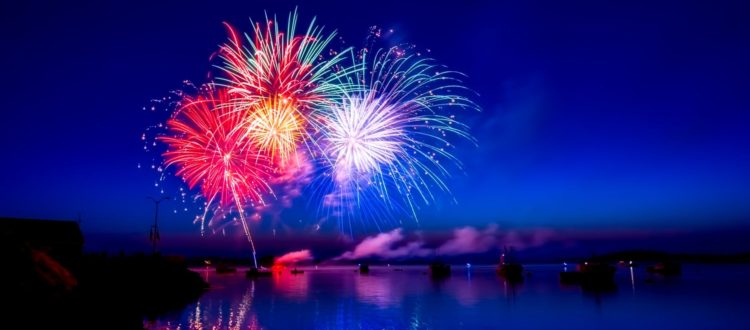 Schifffahrt zum Japan-Tag-Feuerwerk Düsseldorf
Every year, the traditional day of Japan ends with a big fireworks display specially imported from Japan. The best view is from the deck of the MS River Dream. The ship leaves at 19:30 from the pier in front of the Rheinterrasse and presents the city panorama between MedienHafen and Kaiserswerth. A reception with sparkling wine and buffet meals is included in the price. Just in time for the fireworks, the MS River Dream raises its anchor at the height of the old town. Around 0:30 clock, the ship returns to the investor Rheinterrasse.
for more informationen: https://www.duesseldorf-tourismus.de/schifffahrt-zum-kirmesfeuerwerk/.
Photo Pexels