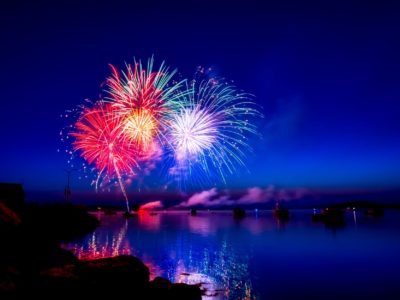 Every year, the traditional day of Japan ends with a big fireworks display specially imported from Japan. The best view is from...
Continue Reading
Literally translated, "Kurofune" means "black ship". The Japanese also associate this term with a historic event: in the mid-19th century, black-tarred US...
Continue Reading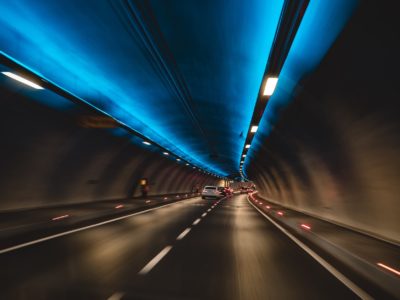 In December 2018 it was exactly 25 years since the Rheinufertunnel opened and road transport went underground. The inauguration party took place...
Continue Reading