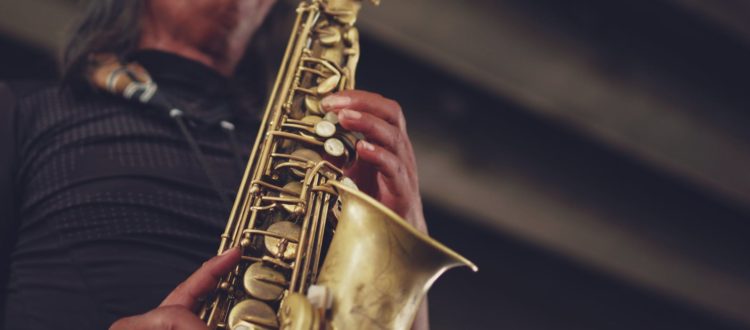 27. schauinsland-reisen Jazz Rally Düsseldorf
Whether it's headline acts in the specially-erected tent, big names in small clubs or open-air music – the 27th edition of the Jazz Rally promises to be hugely diverse. 68 concerts on 29 stages will transform Düsseldorf into a "swinging city" from 6 to 9 June.
As the name suggests, jazz is central but related styles such as funk, soul or blues are also included in the programme which takes in both international and local artists. This year there will be more bands from the UK, including the Renegade Brass Band which will be delivering an energy-charged live show consisting of funk, hip hop and jazz with a raw, brass sound on 8 June at the Henkel-Saal. Nik West (7 June, concert tent) is one of the big stars of the Jazz Rally. She is seen as the most talented female bass player around at the moment – and not only since she shared a stage with Prince. Having previously played soul and jazz, this charismatic musician has turned her attention to funky rock. Former hip hop artist Aloe Blacc launched a second, successful career as a soul singer in 2010 with "I Need a Dollar". He will be presenting his new album in the tent on Burgplatz on 8 June.
for more informationen: http://www.duesseldorfer-jazzrally.de/
Picture Pexels