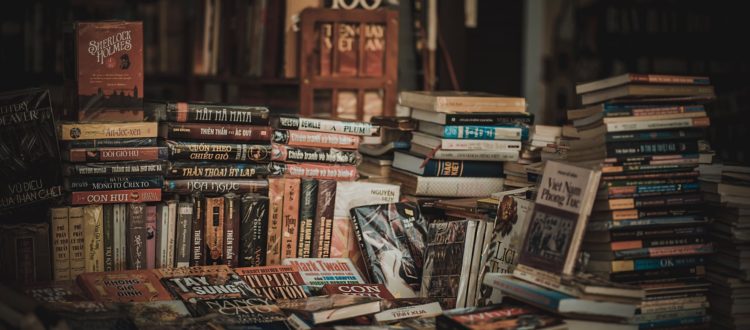 33. Bücherbummel auf der Kö
From 6 to 10 June, and for the 33rd time, Königsallee will be transformed into an open-air bookshop extending over several hundred metres, where publishing houses, bookshops and antiquarian book dealers will be selling their wares.
In addition, a number of Düsseldorf cultural institutes will be presenting their programmes, and cabaret artists, slam poets and upcoming authors will be offering samples of their skills. Bands from various genres – including performers at the Jazz Rally – will be appearing on several different stages. There will be a dedicated tent for children with scenic readings, puppet theatre and reading-related activities.
To complement this book stroll, the Düsseldorf Literature Days will be taking place from 3 to 16 June with readings, autograph sessions and discussions in various venues.
for more Informationen: http://www.buecherbummel-auf-der-koe.de/
Picture Pexels