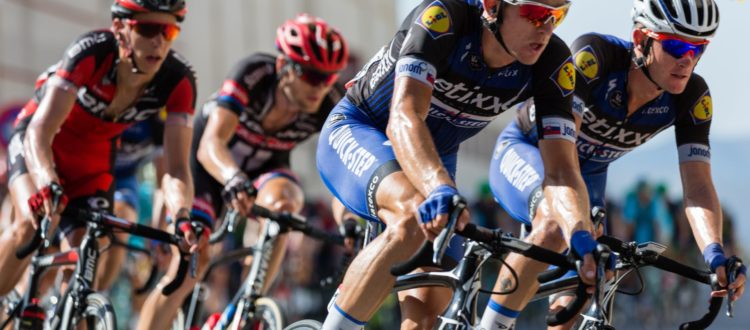 Radsport: "Rund um die Kö" & "Petit Départ"
The "Around the Kö" cycle race on 16 June is part of Düsseldorf Bicycle Day and, along with the "Active Biking Day" which takes place at the same time, and the Cycling Night in the evening, aims to promote greater use of bicycles in Düsseldorf.
For the first time, apart from the various classes such as amateurs, women, petit départ or seniors, there will also be a Düsseldorf city championship for all comers. A racing style similar to that used for lap racing will be used: two teams of four cyclists will start on opposite sides of the Kö (Königsallee). They will cycle three laps and the rating will be based on the time of the last member of each team.
for more Informationen: https://rundumdiekoe.de > back
Picture Pexels