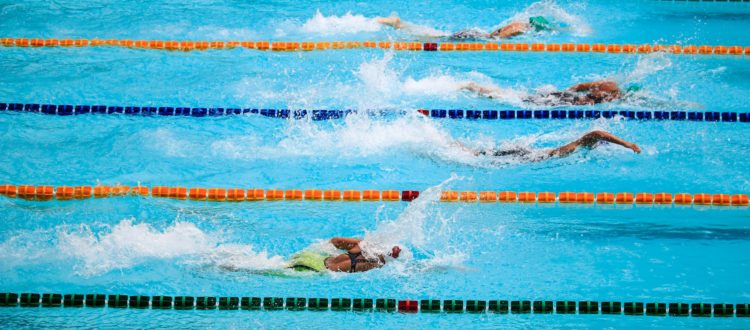 T³ Triathlon Düsseldorf 2019
If the ninth edition of the T³ Triathlon Düsseldorf had a heart, it would be the meadow in front of the Landtag (state parliament) because this is where all the threads of the event run together.
Apart from being the place where the starter paperwork is handed out, this green space is also home to the exhibition village where leading (triathlon) sporting goods manufacturers set up their stands, various catering points and lots of room for a family-friendly side programme. This year for the first time, the finish line will also be located in the meadow.
The competitions will begin at 8:00 with the Olympic distance. This will be followed after a short break by the sprint variant, before the federal league events begin at 13:00 and 14:30. Triathlon newcomers can try out shorter distances at 15:30.
for more informationen: http://www.t3-duesseldorf.de
Picture Pexels