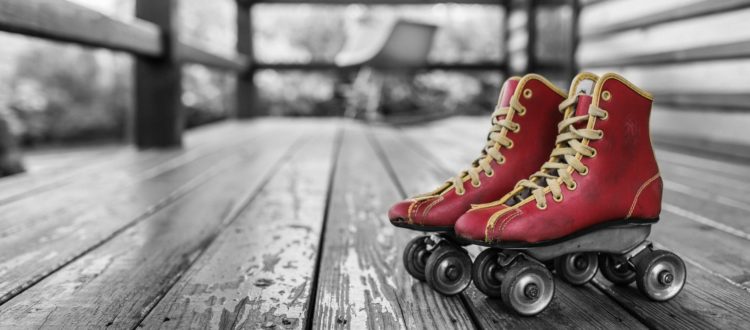 Inlineskaten: Rollnacht Düsseldorf 2019
Nine times a year the Rollnacht invites people to explore Düsseldorf in a sporty way.
The tour – which lasts around two-and-a-half hours and takes in various well-known buildings in the state capital – begins and ends at the field in front of the Reuter Barracks (close to Burgplatz). The Rollnacht is accompanied by stewards and police, and participation is free of charge. The organiser urges participants to bring helmets, elbow/knee pads and lights.
for more informationen: http://www.rollnacht.de
Picture Pexels