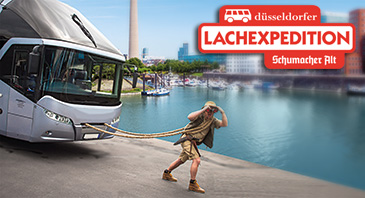 The funniest city tour through Düsseldorf! The Düsseldorfer Lachexpedition combines the finest comedy entertainment with a tangible city history. Get in for...
Continue Reading

Big, bigger, CARAVAN SALON 2019: Experience the whole world of camping and caravaning. The selection of recreational vehicles and accessories is unique...
Continue Reading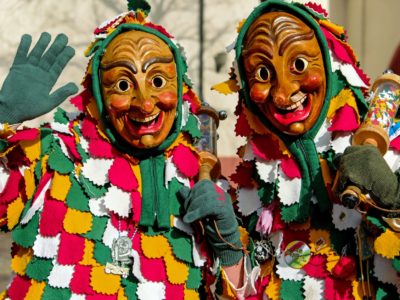 He's a cheeky one! When Hoppeditz clambers out of his mustard pot on the Marktplatz on 11.11 at 11:11, he certainly won't...
Continue Reading