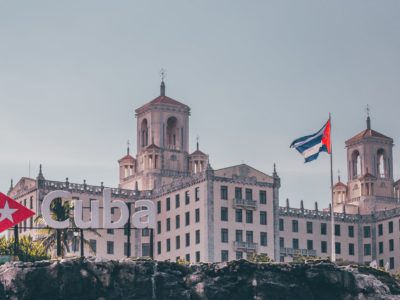 Caribbean sun, exuberant street parties and colorful buildings – Cuba's capital Havana stands for a lifestyle full of passion and energy. The...
Continue Reading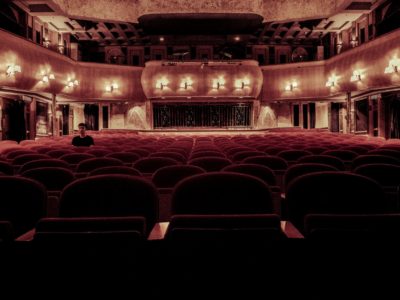 With "Caveman" the American Rob Becker wrote the most successful solo play in the history of Broadway. For nearly 19 years, the...
Continue Reading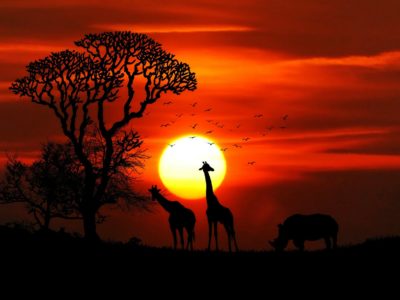 With his circus spectacle "Africa! Afrika! "André Heller has not only entertained millions of visitors since 2005, but has also given many...
Continue Reading