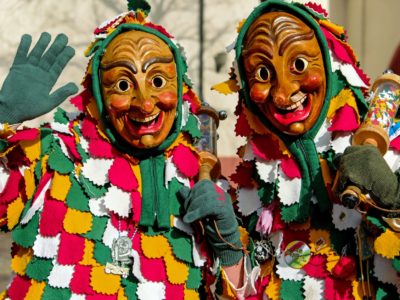 Düsseldorf Helau! There's no holding back carnival fans in the metropolis on the banks of the Rhine when the fifth season kicks...
Continue Reading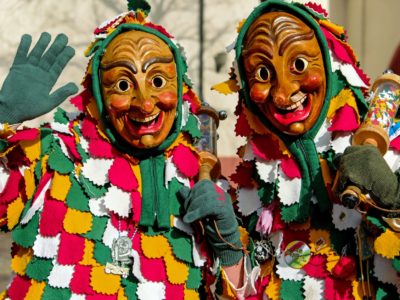 He's a cheeky one! When Hoppeditz clambers out of his mustard pot on the Marktplatz on 11.11 at 11:11, he certainly won't...
Continue Reading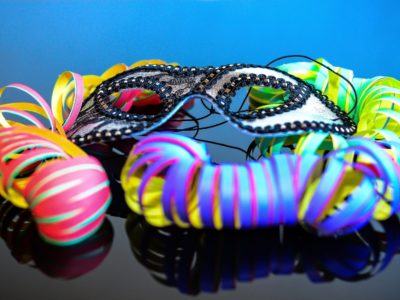 Time travelers from the year 2111 put it in a nutshell: "If you do not want the world to be many times...
Continue Reading